10 Years of Education and Technology
Smrt English comenzó como un producto desarrollado para el Canadian College of English Language (CCEL) 2011–2013. Smrt English impresionó tanto a los estudiantes y maestros que visitaban CCEL que comenzaron a informar a sus escuelas locales y poco después de que Smrt English lanzara una plataforma accesible a nivel mundial en enero de 2013 para otorgar licencias a las escuelas fuera de Canadá.
Ponte en contacto con Smrt
Smrt para instituciones
Smrt English desarrolla planes de estudio de vanguardia que combinan las últimas tecnologías educativas con las últimas tendencias canadienses en el aprendizaje de idiomas.
Colecciones
El set de herramientas perfecto para maestros
Nuestro equipo ha creado las herramientas que los maestros necesitan en el aula para brindar la educación de más alta calidad para sus estudiantes. Desarrollado por profesores para profesores.
Plataforma de enseñanza
Amplia biblioteca con más de 60 cursos.
¿Por que usar SMRT en tu Escuela?
Capacitación a profesores
Maestros reciben capacitaciones por parte de maestros acreditados.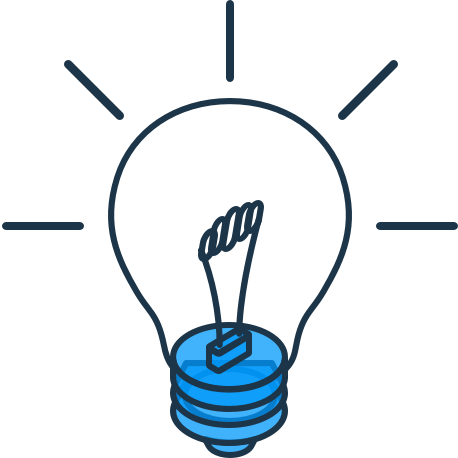 Lecciones actuales y relevantes.
Todo el contenido es actualizado con contenido interesante y relevante.
Apoyo a maestros
Cada Institución tiene asignado staff tanto de Mexico como Canada para apoyo Técnico y Academico.
Sistema de gestión de clases
Los maestros pueden manejar fácilmente su salon de clases con el sistema de gestión de clases.
Ejercicios automatizados
Los ejercicios automatizados les permiten a los maestros pasar más tiempo uno a uno con sus alumnos.
Innovadoras herramientas de evaluación
Los alumnos a través de quizzes y exámenes son evaluados en la fluidez del uso del idioma.
Biblioteca para todo tipo de programa
Inglés para adultos, jóvenes, niños, pequeños, inglés para fines especiales(ESP), preparación de exámenes, cursos bilingües y optativas.
Panel de administración escolar
Los administradores escolares están capacitados para crear clases, agregar maestros, buscar estudiantes y ejecutar informes.
Asistencia automatizada
La asistencia fácilmente se registra con solo dar click.