2023-06-26
New Way to Share Assignments
Teachers can now directly share assignments from the assignment page itself.
Status Indicator (In Progress/Complete)
A new feature has been introduced that indicates the completion status of assignments and assessments in the class.
Selective Student Sharing
Teachers now have the ability to select which students they want to share assignments and assessments with.
Include Additional Students
Teachers can share assignments or assessments to newly added students or those who initially missed out.
In Case You Missed It: New Smrt App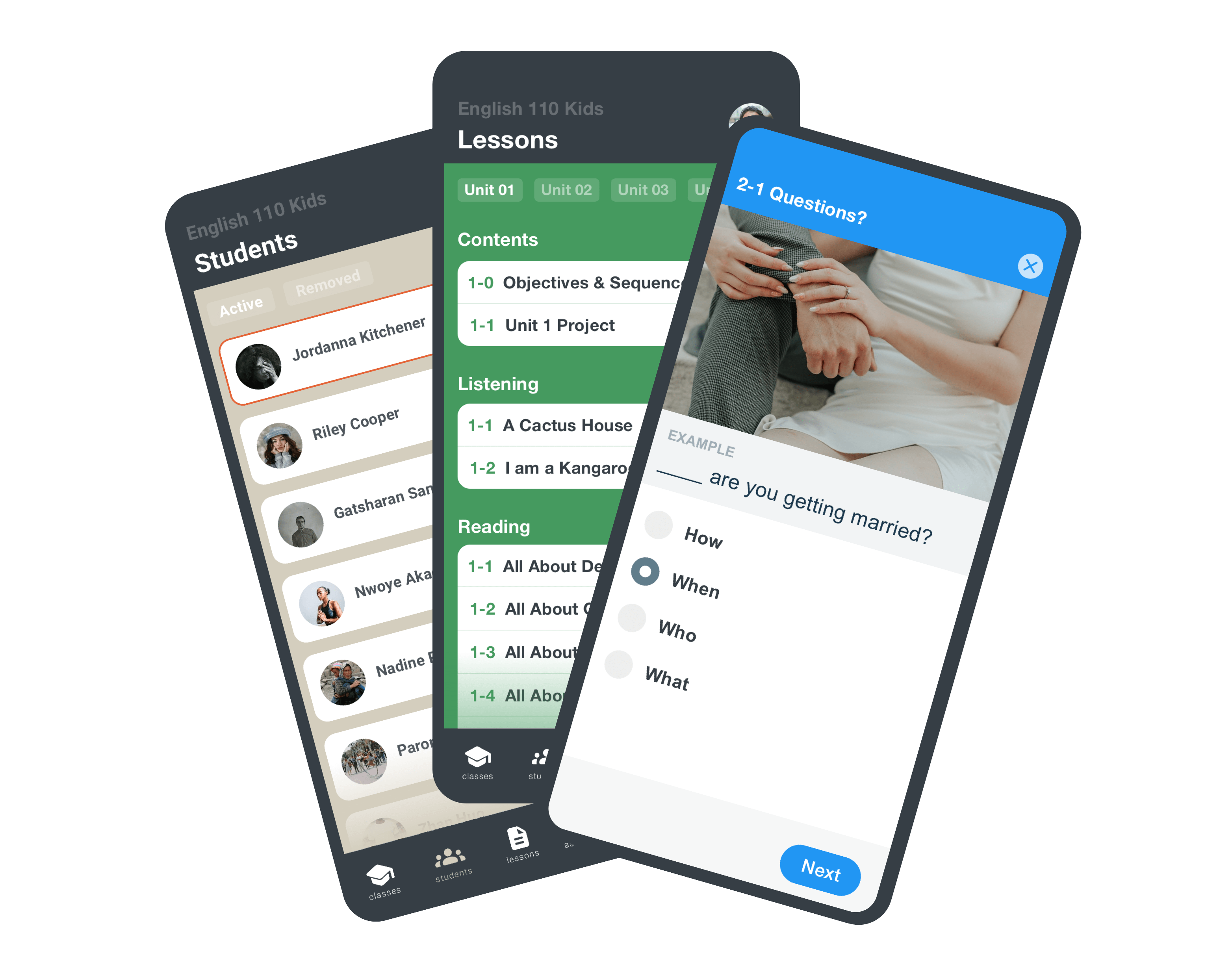 Introducing the new Smrt mobile app, aimed at enhancing English Language learning for teachers and students while working in sync with the Smrt website application.